It's that time of year where the calm before the storm has ended and the wave of projects, essays, and exams wash up on your doorstep while you were too busy scrolling TikTok and online shopping to notice till it's too late.
It happens – heck, it's happening to me right now because I let my binge-rewatch of Grey's Anatomy take over my life and now I'm facing exams and tests for the next two weeks (woohoo)!
Yes, I inevitably panicked and went right back to my bed to watching more YouTube videos of those random dudes in the forest who build pools for no reason (why do we all watch the same weird recommended videos??), and put off doing work in a self-sabotaged choice on my stress and mental health.
By no means am I pro or a guru in all things ~stress-free~ but in my nearly 15 years of being in school, there are some habit and hobbies I've picked up that have helped me calm down, and focus.
Journaling
Before anyone ousts me – yes, I was one of those girls who kept a diary in middle school and that habit never left so here we are now.
Whenever I'm overwhelmed I pick up my old, beat up journal I've had since 2015 (the only journal in my hoard of unused notebooks that I've actually consistently used), and just free write. If anyone were to find it and take a peek, it would look like the diary of a madwomen.
But it's soothing and left me with the valuable skill of becoming more in-touch with my own emotional intelligence, the importance of making to-do lists, and giving me a self-care hobby when I bullet journal and plan out my weeks in advance.
If anyone is looking to invest in a bullet journal – check out Archer and Olive and invest in some Muji pens/agendas then thank me later. (I will also be writing a post in the future about my favorite stationary, so be sure to check back for more)!
Clean My Room
If there's anything semi-adulthood has taught me in college is that the environment you're in often reflects and can impact your life in both mental and physical ways.
There are plenty of studies that have shown a correlation in a messy room and mental health, and maybe I'm just getting older but sometimes the best relief comes from cleaning out the clutter in an effort for it to translate to my brain.
I often start with my own "painful to painless" rule. I always tackle the space that causes me the most stress so my beginning adrenaline can knock out the hardest areas to clean first (often my desk or vanity), and work my way down till the last thing I have to do is just making my bed.
It'll take a few hours, and maybe the thought of wasting time is only going to add on more stress, but trust me – when you can look around at clean clothes, an organized desk, and a nice smelling room, you'll think you can accomplish anything.
Get Out of The House
You ever get the feeling that you just need to get away? Often times when I'm feeling overwhelmed, and not in the mood to clean, I usually just leave the house.
I could anywhere from a coffee shop, a quick Trader Joe's run, or just take a walk to get my mind in a different environment where I can remind myself that I'm not bound to the same desk and mindset and that at anytime, we can change what we do.
My recommendation for good study spots and things to do for a mental break are:
Hospital coffee shops (specifically, UNC hospital Starbucks has a patio right next to it that's nice for a change of scenery).
Oddly enough, the garden section of Lowe's and Home Depot brings me peace, and more often than not I come home with a new succulent.
Go for a walk, and remember that you're not bound to a desk, school campus, etc.
Eat and Cook
Think "stress eating," but calculated.
Whenever I get stressed my instinct is to grab a snack and eat away my emotions but that has several repercussions like being unhealthy, not feeling great mentally about myself after, and just having to spend more money buying snacks when I'm already broke.
But one thing i've grown to do no that i'm in college, is learn how to cook what I like, and keep it healthy.
I make easy snacks like this 'hybrid' guac with tomatoes, onions, and mozzarella cheese so I can eat something delicious, and relatively healthy, while doing work. On the weekends, I make an effort to find myself recipes, compile a list, and make myself that meal that's refreshing and cost-efficient.
Cooking can be therapeutic (maybe not as therapeutic as eating), but doing it yourself has so many benefits as well.
Plant Shopping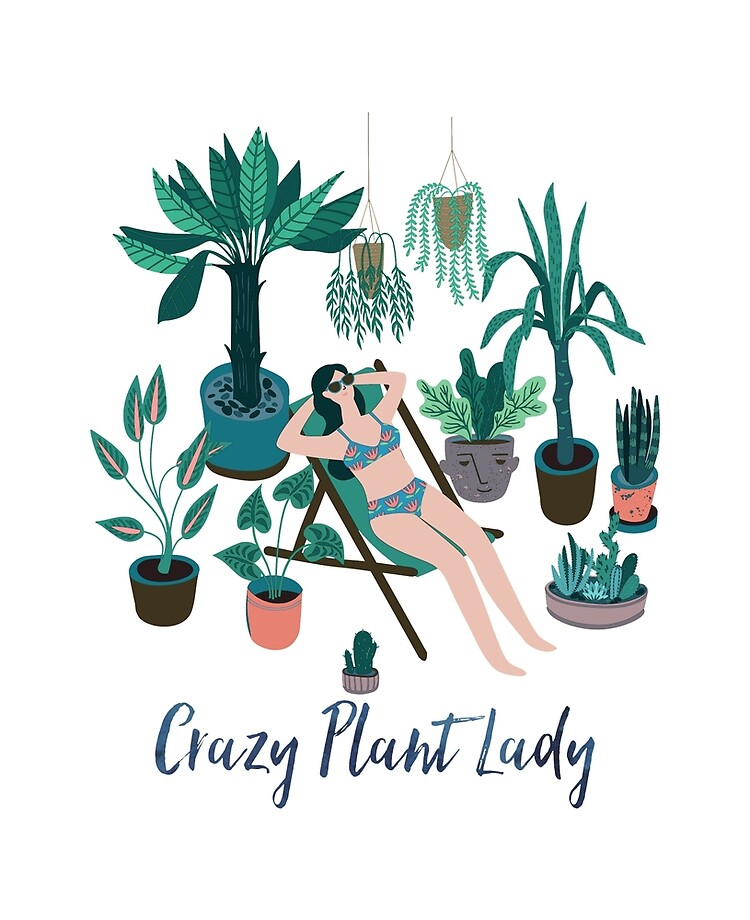 Okay, this may seem weird and oddly specific for some of you, but having plants has become something that has been a real source of peace and serenity in my life.
I really didn't understand all the hype "plant girls" and the rise of the new "plant lady" until I moved out of a dorm, and realized I lacked hobbies that weren't right outside of my building.
Of course, the crazy side of me wanted to get a dog, but my wallet did NOT. So I found what I realized was the next best thing, which were my plants.
Oddly enough, plants may not be as energetic and exciting as a new puppy, but there are pros that have taught me many valuable skills. Being responsible and keeping up with a schedule when watering and trimming my plants, being flexible when my plants react badly and figuring out what went wrong, and more importantly, feeling like I had something to be proud of.
My Monstera Deliciosa is ENORMOUS and I've had to go out and get stakes to keep it up, and see new leaves sprouting almost every month.
So yes, I'm a crazy plant lady now, and I can guarantee you – you probably want to be too.
Stay Calm
There is no switch to tell your brain to stop overthinking, but there are things you can do about it no matter your hobby or passion. Sometimes, the easiest thing to do is to clean out the chaos in your room before you jump into studying for an exam, which may only leading to an even more crazy outcome.
Finding control and stability when you feel anything but in control and stable takes practice, and hopefully these tips and trick will help!
Feel free to comment below some of your favorite things to do decrease stress, and I'll be sure to check them out.